A CLASSIC ARCHITECTURAL DETAIL THAT GIVES UNIQUE STYLE TO YOUR STORAGE BUILDING
Barnyard Utility Buildings offers customized outdoor storage sheds that will not only give you more enclosed space for lawn and garden equipment, firewood, and seasonal sports gear, but also a structure that can aesthetically transform your backyard. Maybe you have an existing utility building that needs exterior improvements due to age, or simply just to match your current style.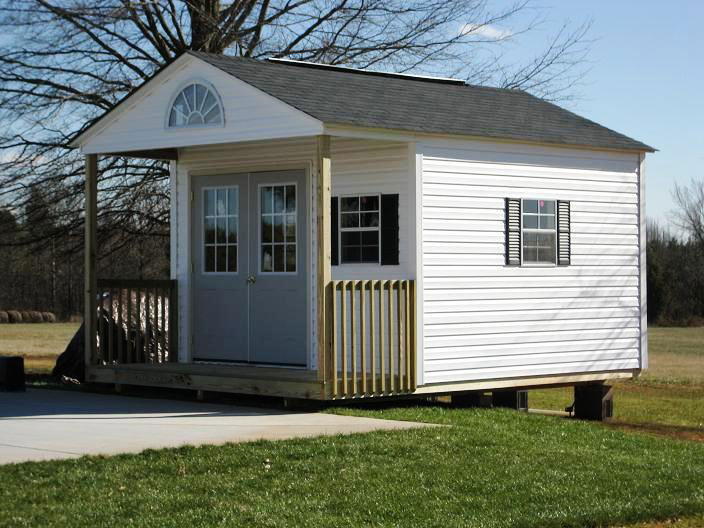 If you are needing a backyard upgrade or are looking for fairly inexpensive ways to add value to your home or property, then check out the Gables at Barnyard Utility Buildings. We have successfully helped thousands find the right outdoor storage shed option in the Carolinas for 20 years!

Gables give your storage building a steeper-pitched, A-frame roofline just like the one on your home. Our gables make your backyard storage structure look traditional and well-designed while still being able to tie into your desired style. We offer numerous customization options for your gables including pitch and number of gables on your outdoor storage building. Bringing your backyard to life with a building that matches or complements the exterior look of your house has never been simpler.

Along with the ability to customize your gable outdoor storage building, Barnyard Utility Buildings offers customers a "classic" gable that we have predesigned. This classic, A-frame gable is the most popular choice for those who live in a subdivision or neighborhood because it provides your outdoor storage structure with a timeless look that goes well with many diverse home exteriors.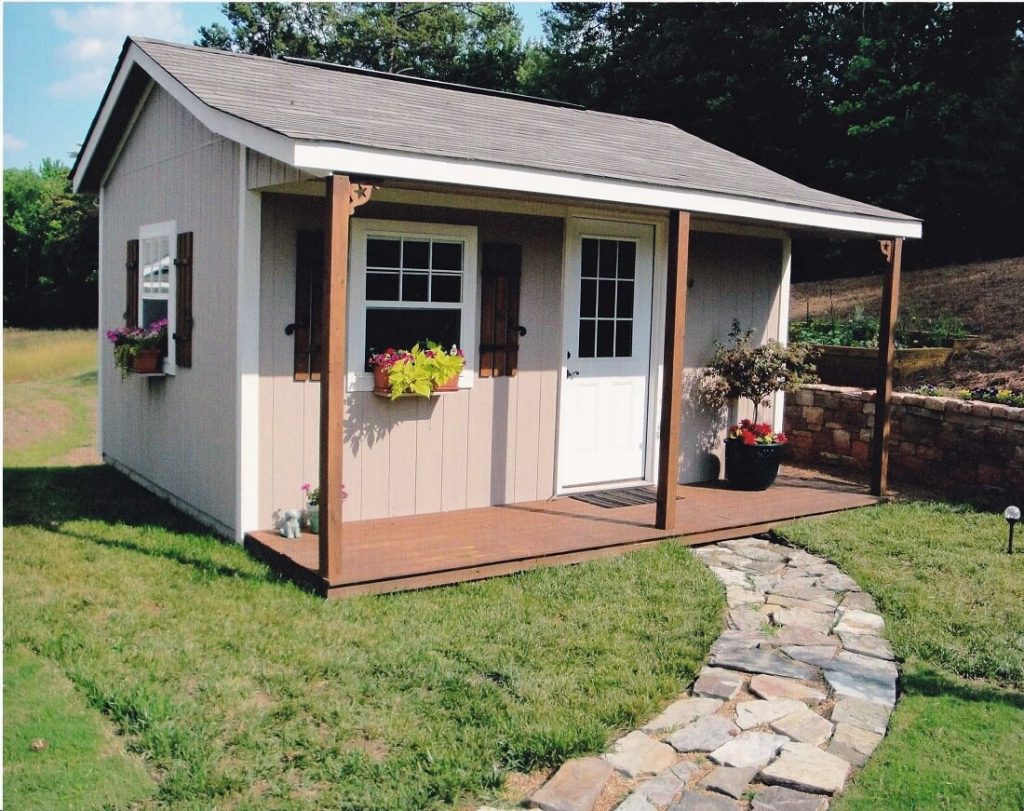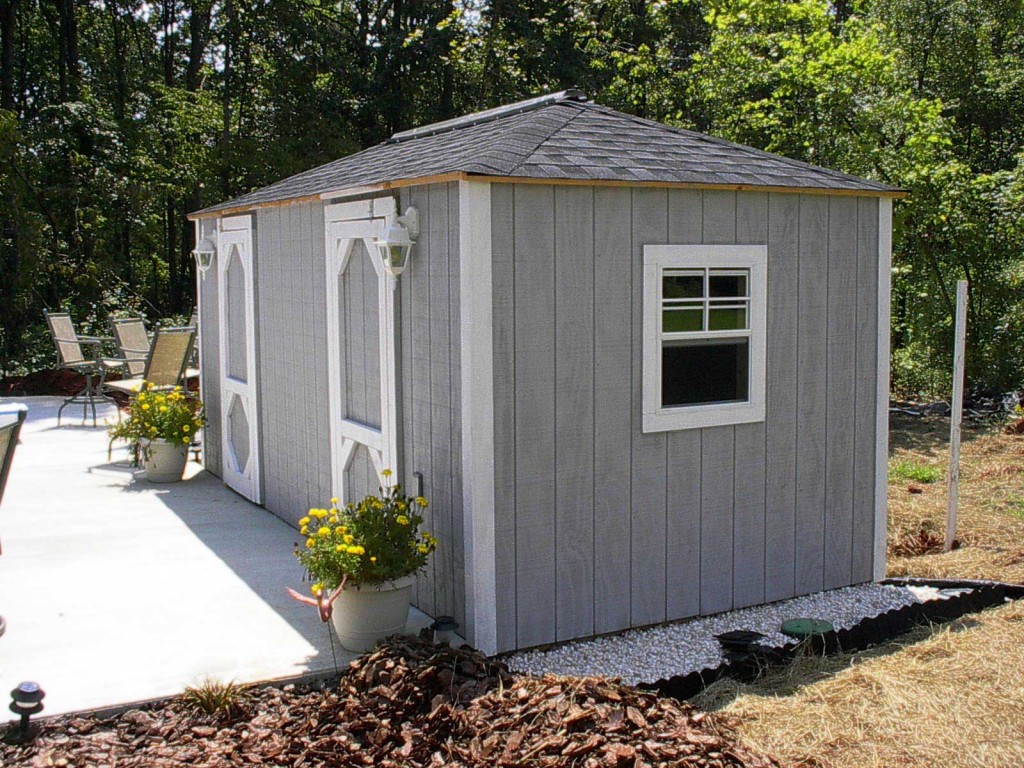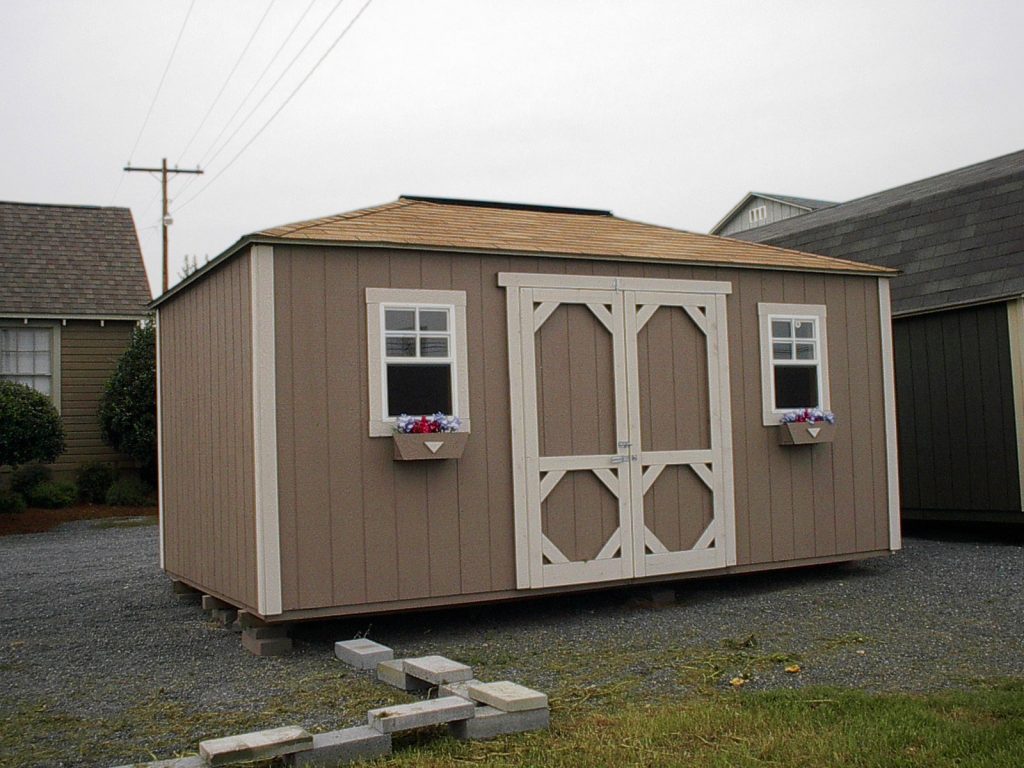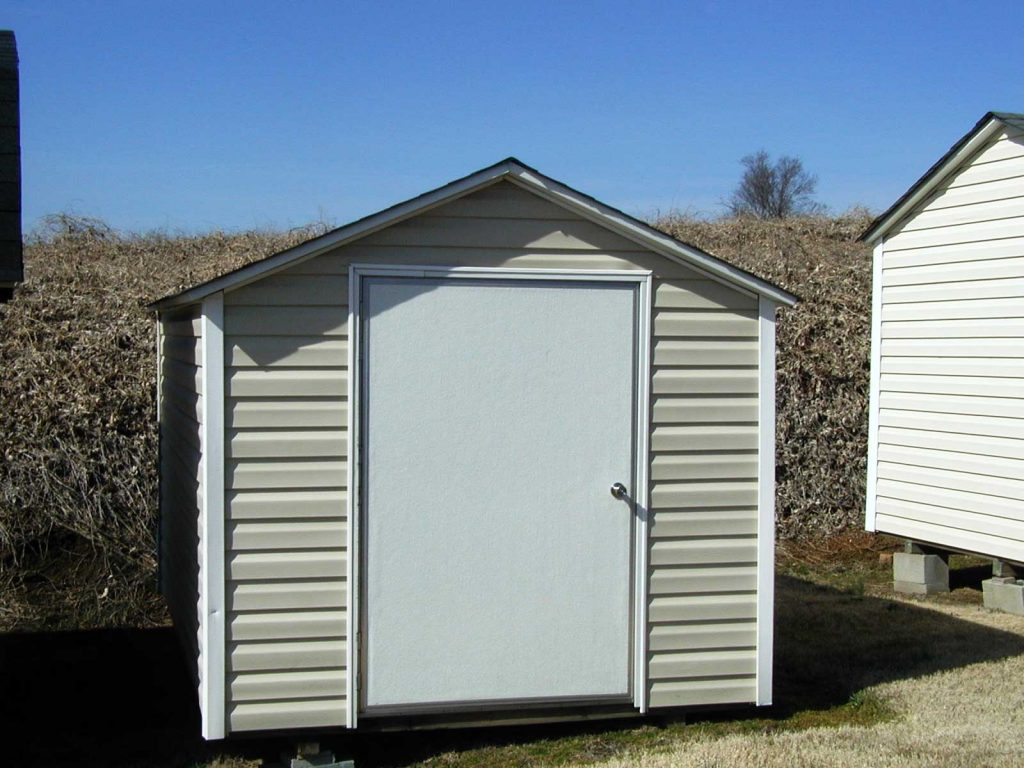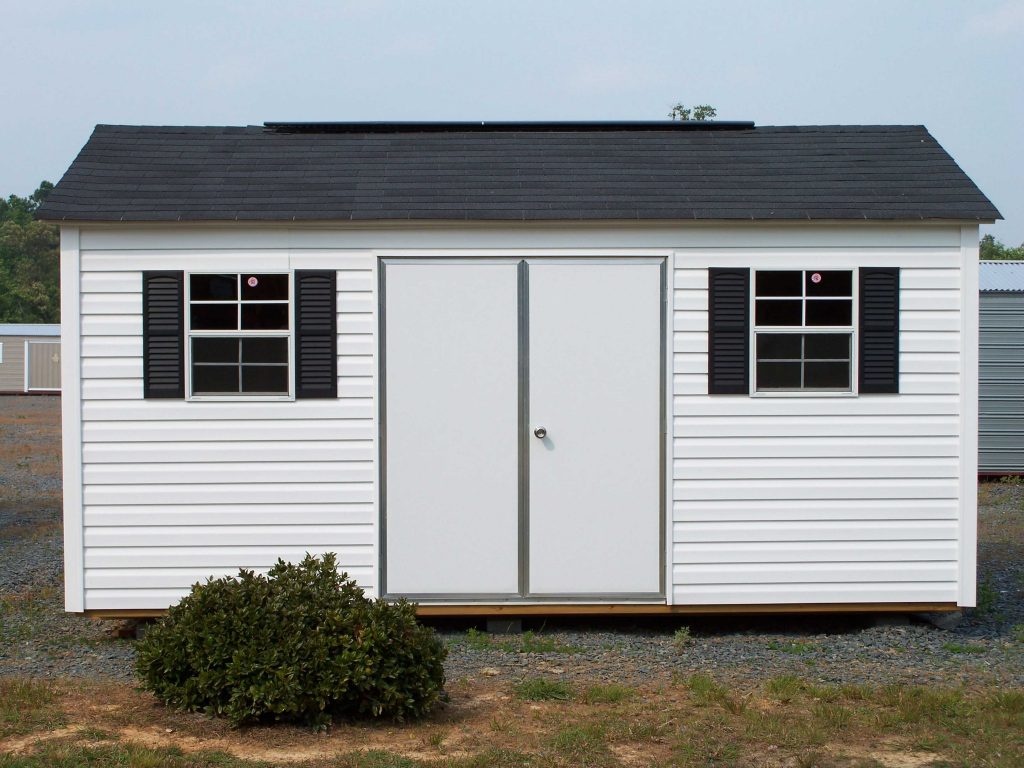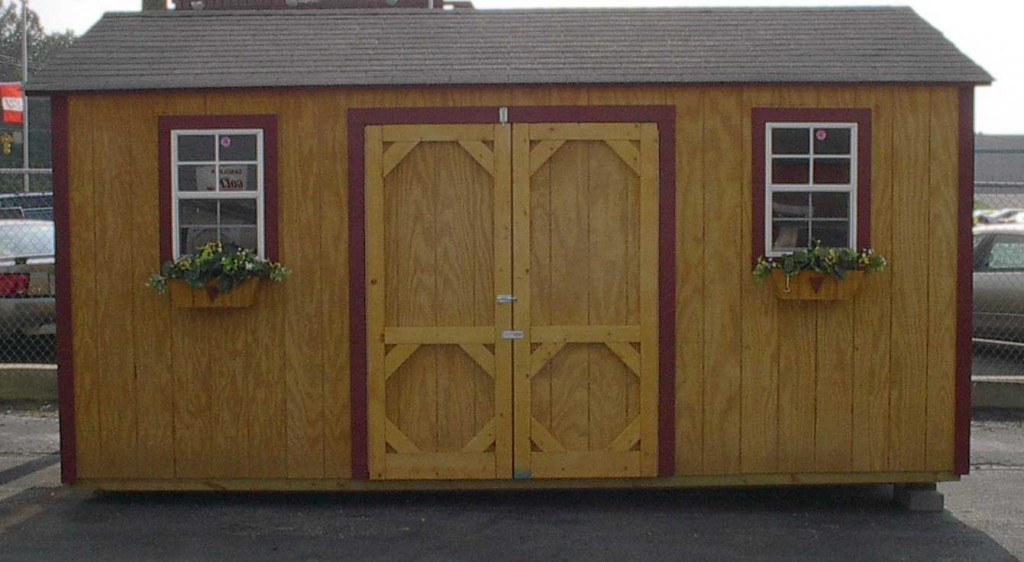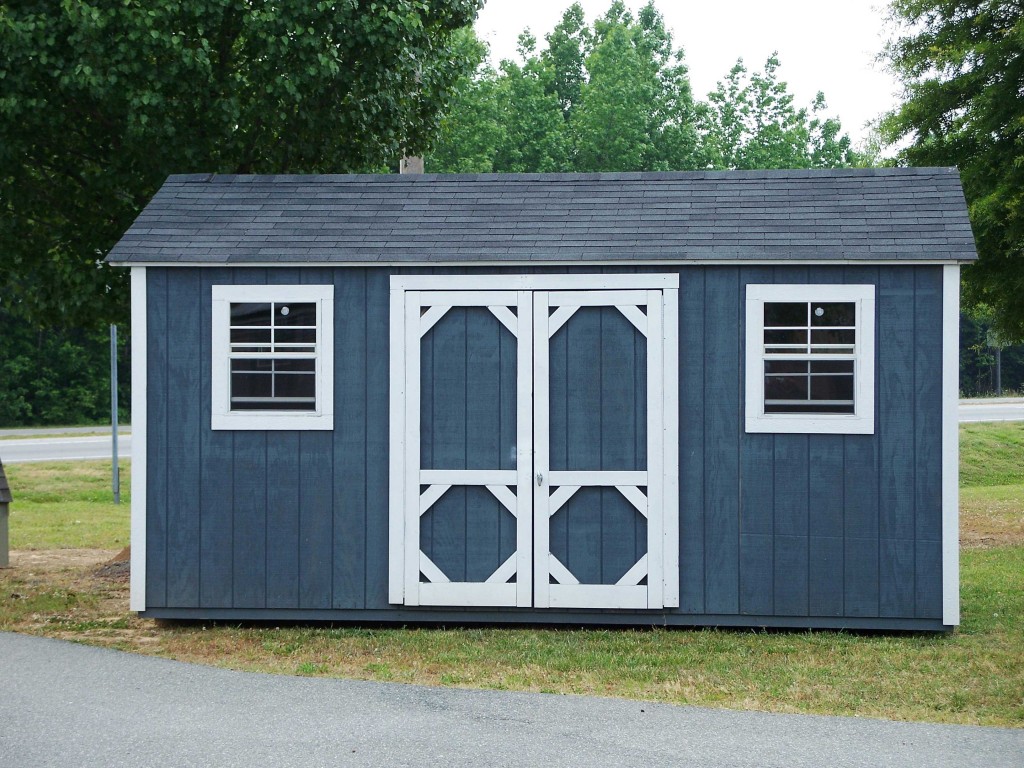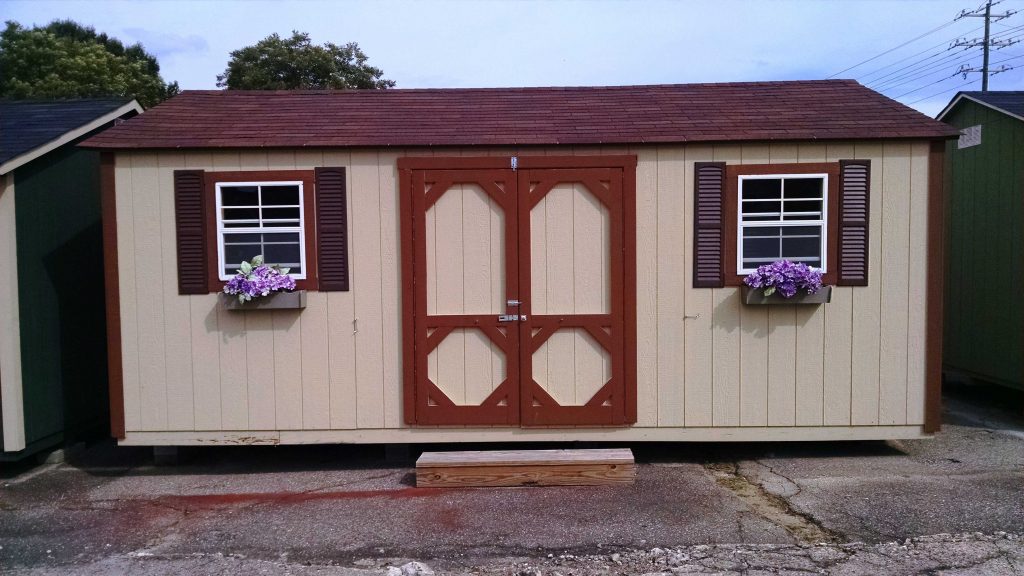 YOU IMAGINE IT, WE BUILD IT.
Our gables are not just for functioning as outdoor storage buildings. Many customers who purchase a mini barn or storage shed from Barnyard Utility Buildings plan to make these structures into playhouses for their children or grandchildren. Gables are architecturally pleasing additions to your child's dream playhouse. These gables make the structure look like a real home, which sets these buildings apart from the standard or generic storage shed.

Not only do our gables make your child's or grandchild's playhouse look like a perfect replica of a real home, but it can also help you create a backyard oasis. Sure, the kids can use the playhouse for tea parties and games with their friends, but you can customize this building with gables that reflect your personal tastes. You can use the structure as a focal point in your backyard, and landscape around the building to create a beautiful garden area for yourself. And when the kids grow up, you can easily re-purpose the play house to be a man-cave or she-shed for all of your adult hobbies!
NEW GABLES FOR OLD STORAGE BUILDINGS
Our custom gables are not only good for new storage sheds and dream playhouses in which you and your children or grandchildren can create memories that will last a lifetime, but they are also a great choice for older structures that need exterior updates. If you look outside and see your five-year-old storage building looking worn and outdated, you should consider adding a gable from Barnyard Utility Buildings to bring your existing building back to life.

If you are someone who thinks that it is incredibly expensive to add a gable to your old building, we can assure you that there are options that fit your style without breaking the bank. You can upgrade your existing structure inexpensively with the numerous gable customization options that Barnyard Utility Buildings offers to those who are looking to update their storage shed's exterior. By calling or emailing us today, one of our expert team members can help you select or design gables for your existing structure that will transform it into a visually pleasing addition to your backyard.
GUARANTEED SATISFACTION WITH BARNYARD'S GABLES
If you are ready to upgrade the overall exterior look of your outdoor storage building, it is time to invest in a gable. By choosing Barnyard Utility Buildings to help you design or select the perfect gable for your new or existing building, you can rest assured that you are getting a high-quality product made from the best materials on the market.

Our classic and well-designed gables come with a five-year workmanship warranty, and also have various manufacturers' warranties attached to them. If you notice anything that needs repaired or replaced on your gable, we will send a team member to your home to fix the issue. When it comes to outstanding customer service and top-of-the-line products, Barnyard Utility Buildings gables is great investment to make.