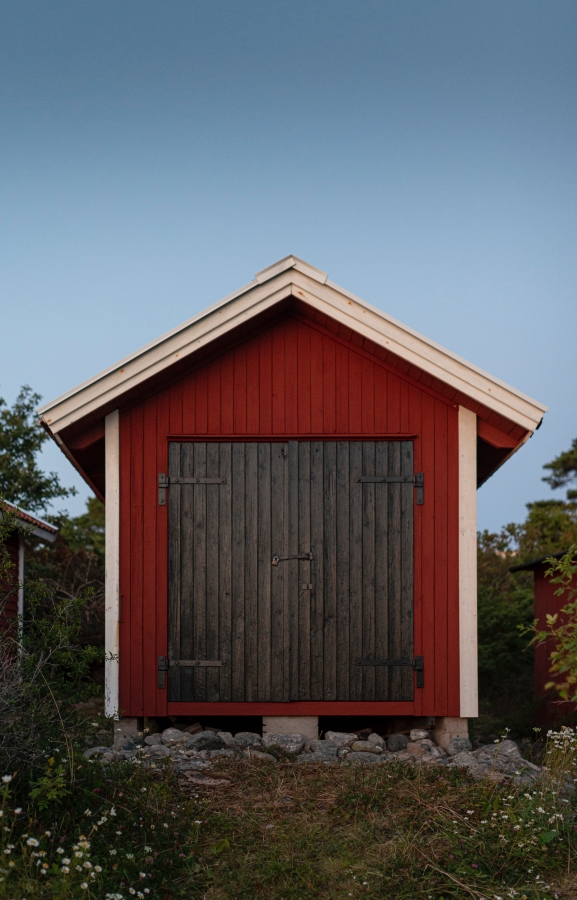 Old to New: Revamp your storage shed with gables
September 1, 2021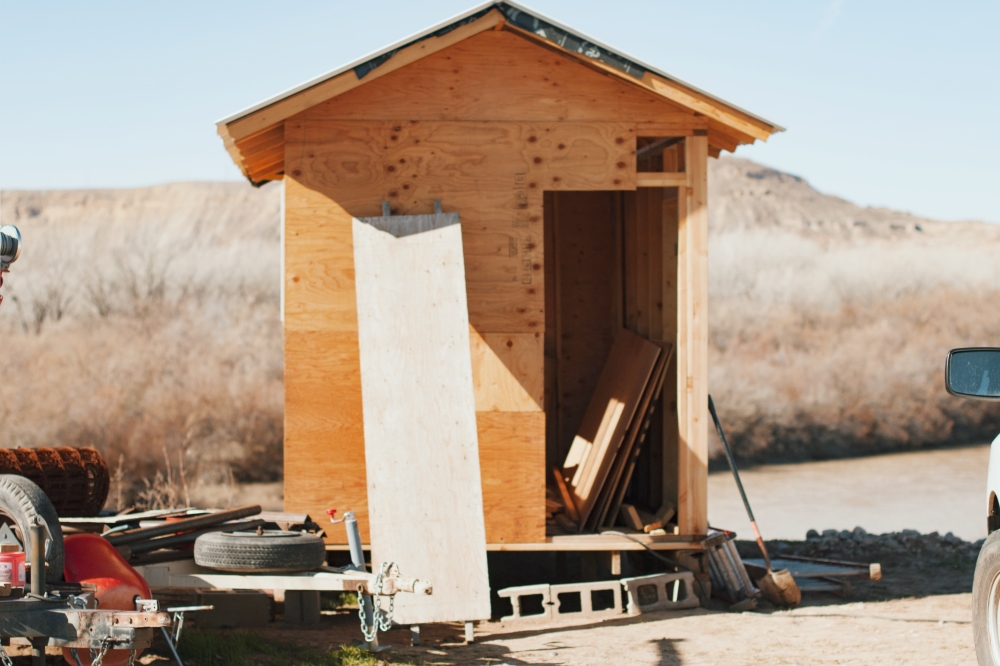 Building a Shed vs Buying a Shed Kit
October 2, 2021
As a homeowner, you do what you can to stay on top of property maintenance. You mow the yard and wash off the siding. You remove debris from the gutters and perform the necessary tasks to keep your home looking great. These tasks don't just preserve the visual splendor of your home, though. These tasks also go a long way in preventing more expensive repairs and problems later on down the line. The same needs to be true with any kind of shed you have on your property. A shed, much like your house, needs regular upkeep. You must know how to preserve a shed.
This, in turn, will extend the life of your shed, help you avoid expensive repairs, as well as skip out on shed removal sooner than you'd like. Whether you are new to the world of property sheds or you've owned one for a while, here are the basics you need to follow when it comes to how to preserve a shed.
Roof Maintenance
The roof is one of the biggest problem areas when it comes to damage. If you don't take care of the roof, it can quickly deteriorate and cause all kinds of problems. From water leaking into the shed to animals making their way inside, a faulty roof can lead to all kinds of issues. That is why you need to do what you can to take care of the roof.
First, you'll want to remove any kind of debris that has fallen onto the roof. This includes everything from branches to small leaves and twigs. It's amazing what damage even the smallest amount of debris can do. When organic material starts to break down, it takes on water, which applies added pressure on the roof and holds moisture continually against the roof, which may soften or even break down the shingles or metal siding.
Keeping debris off the roof is most of the battle. However, if you'd like to take it a step further, it is recommended to trim away any overhanging branches extended above the shed. During a windstorm, a branch might break off and fall onto the shed. While sheds are built to handle most weather conditions, a heavy branch can do a number on a small shed. Ideally, when placing your shed, you'll have it positioned away from other trees. This way, it can avoid not only the branches from above but any kind of root issues. Root systems can push upward through the ground depending on the kind of tree, causing foundational issues. So while there might not have been any roots pushing up against the ground when it was installed, that can change five years down the road.
Proper shed placement and maintaining the trees surrounding the shed will help extend the life of the shed.
Siding
Just like the siding on your home, you need to take care of the siding on your shed. If the shed is made from metal or composite, this usually only requires some basic washing. You'll want to remove grass that has grown around the edges of the shed, and you'll want to clean off any gunk that is stuck to it. From time to time, you may need to apply a rust-proof coating on the metal. However, this usually isn't necessary (if you're considering a new shed installation, you can talk to us about any kind of potential upkeep for the materials used within the shed).
A woodshed comes with a certain level of beauty. While there is far more upkeep with woodshed, if you have a wooden siding home and you want your shed to match, there's nothing like the look and feel of organic wood.
Wood isn't necessarily difficult to take care of, just as long as you stay on top of it. What all needs to be done? You'll need to follow the same steps as the other materials, including removing debris and keeping the outside clean. However, you'll also need to apply waterproof coating possibly once a year (although, depending on the coating instructions and the amount of sun and moisture the shed is exposed to, you might be able to push this to every two years or so). It's similar to taking care of a wood deck. You'll need to apply the waterproof coating or consider applying a new coat of paint.
While you don't need to apply a new paint coat every year, this does give you the option to change the look of the shed easily. No other shed material comes with this kind of benefit.
Maintain the Foundation
To maintain the foundation of the shed, you'll want to inspect it regularly. Look for signs of animal activity around the base of the shed. To help, you'll want to avoid stacking items like wood against the shed. Small rodents and insects love piles of wood, which can hide their activity and what they are doing around the shed. Keep the grass cut down, so you can see where the walls of the shed come in contact with the ground. By being vigilant with your upkeep, you'll greatly extend the life of your shed.
Help With All Your Shed Needs
Interested in upgrading your current shed? Maybe you always took care of it, but you'd like more space and a different setup for your property? Perhaps you've been eyeballing a shed design as you would like to move the lawnmower or other equipment out of the garage. Whatever your needs may be, when it comes to shedding, the team here at Barnyard Utility Buildings is here to help. We'll help you design and customer the perfect shed for your needs, regardless of its intended use. From the ultimate she-shed to a construction build for housing your tools and gardening equipment, we are here to help. Give us a call and discover how our sheds can transform your backyard.
Proudly serving customers across North and South Carolina including Mooresville, NC, Monroe, NC, Statesville, NC, Indian Land, SC, and beyond.