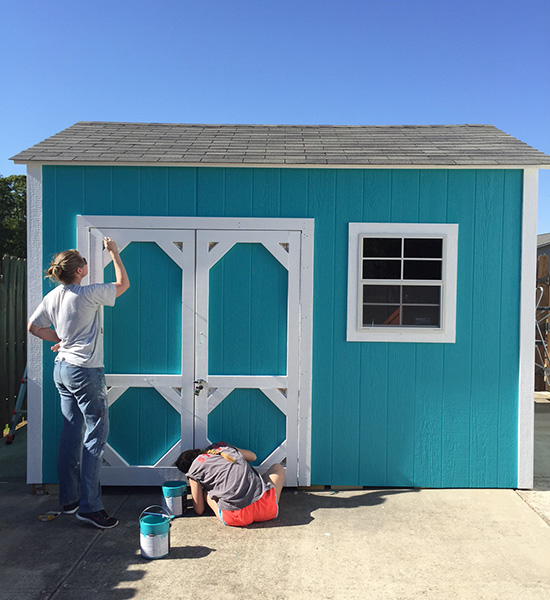 How to Turn Your Shed Into A Perfect Guest House
January 21, 2021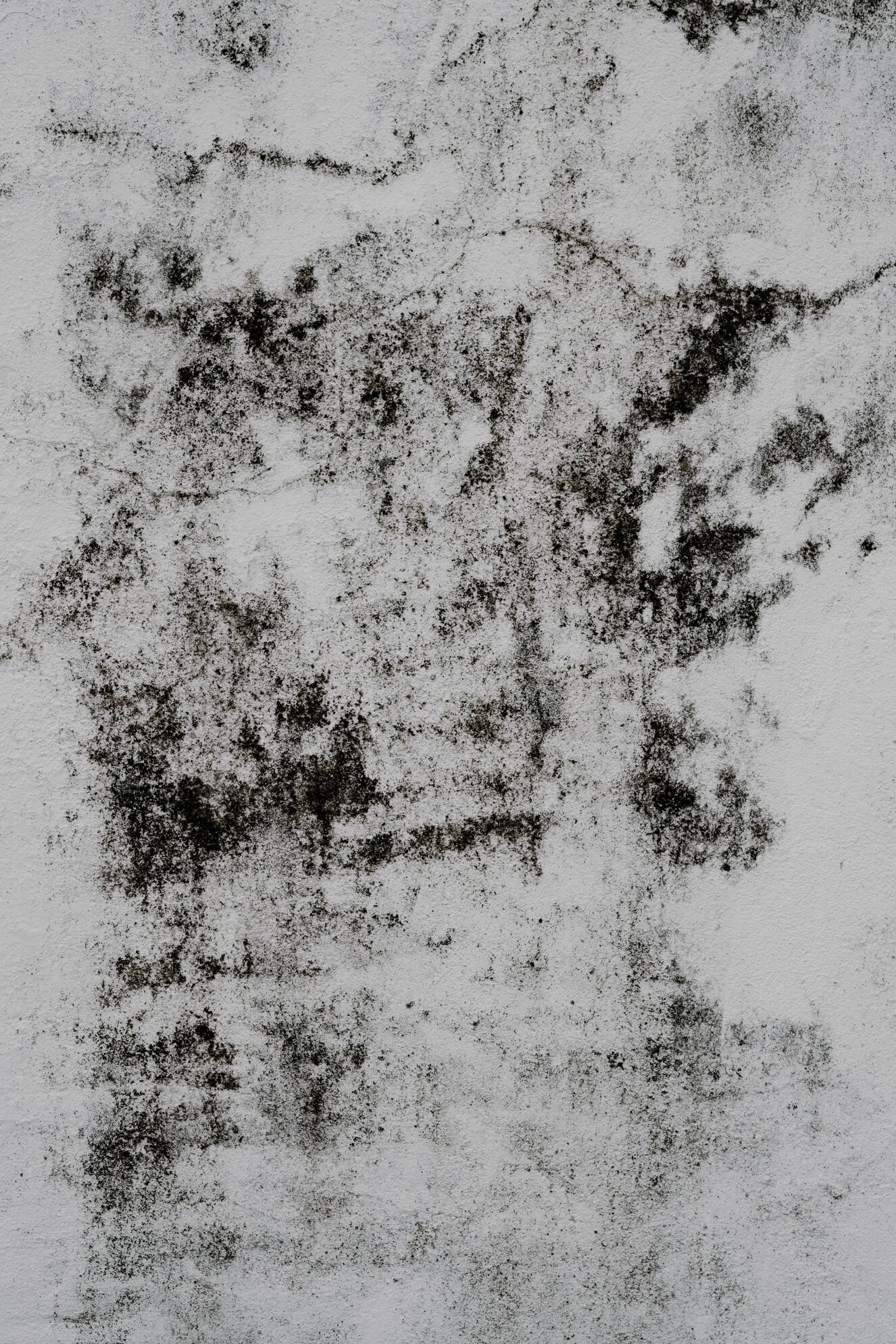 Tips for Preventing Mold & Mildew Growth in Your Shed
February 4, 2021
An outdoor shed made from wood offers long-lasting durability, great aesthetics, and ease of use. You can add shelves, windows, and other features to the structure without much trouble, allowing you to make the most out of it.
However, wood also has its disadvantages. Exposure to humidity and water can make the wood rot, especially without proper maintenance. The best way to avoid this and prolong the life of your wooden shed is to waterproof it.
How to Waterproof Your Outdoor Shed
Here is how you can effectively waterproof your wooden garden shed:
Step 1: Elevate It From the Ground
A wooden shed will last longer if it is placed above the ground. This is because soil is prone to dampness, and when it has direct contact with your shed, it can make it more susceptible to rot and pest infestation. Elevating the shed is also one way to allow air circulation underneath. Air can help evaporate excess moisture, and it can lessen the chances of humidity reaching the wooden base.
If your shed is placed directly on the ground, you can invest in a stable and durable base to elevate it. A concrete material will be a good choice. It will ensure that your shed is well-supported, plus it will not entirely block the air circulation underneath.
Step 2: Clean Up Your Drainage
Rotting happens when stagnant water pools around the wood. It also promotes the growth of fungus and moss. Water tends to build up when there is no other way for it to flow. Make sure to check your shed's gutters and ensure that they are clear from any blockage. If you see debris, mud, and leaves obstructing the flow of water, clear it immediately. Remember to regularly check the gutters and drain, especially on rainy days, to avoid minor flooding that can destroy the wood.
If you do not have any drainage system in your wooden shed, it is time to install one. That way, you can keep water away from your shed.
Step 3: Inspect the Condition of the Shed's Roof
The roof of your shed is the most exposed part to weather conditions. Make sure that you inspect all of its features, such as:
The roofing felt (if applicable)
The nailed-down parts
The edges and ridges
If there are parts that need to be repaired or sealed, make sure to address them correctly. For example, ripped shingles require repairs and a new sealant. You can also opt for waterproof roofing material, such as EPDM rubber sheeting, to prevent water-related roofing problems in the first place.
Step 4: Check the Doors and Windows
Wood tends to shrink and expand depending on the temperature. When this happens, cracks can occur, allowing moisture and liquid to enter the shed. That can cause damage to the structure and whatever you keep inside it. Keep an eye out for these little openings that usually appear in your shed's windows and doors. You can address these gaps by applying wood filler.
Step 5: Apply Wood Preservatives
For added waterproofing, apply a water-based wood preservative to your shed. You will need to reapply regularly, depending on the weather condition in your location and the type of wood you use. It can vary from once every three months to once every year.
Keep in mind to use wood preservatives on buildings that only use a solid wood product, such as T1-11 siding which is an untreated wood siding option we offer at Barnyard Utility Buildings.
Conclusion
Sheds require maintenance to last long, no matter what material you use. However, wooden sheds will need special attention. It is best to keep these tips in mind before you even start building your shed. That way, you can help prolong its life from the beginning.
If you think that now is the best time to buy a shed, make sure that you outsource it from trusted suppliers. If you need wood storage sheds in Charlotte, NC, Barnyard Utility Buildings is here to serve you. We design and construct long-lasting, quality outdoor storage buildings of all types. Contact us today to learn more about our services.
Proudly serving customers across North and South Carolina including Waxhaw, NC, Mooresville, NC, Indian Land, SC, Fort Mill, SC, and beyond.