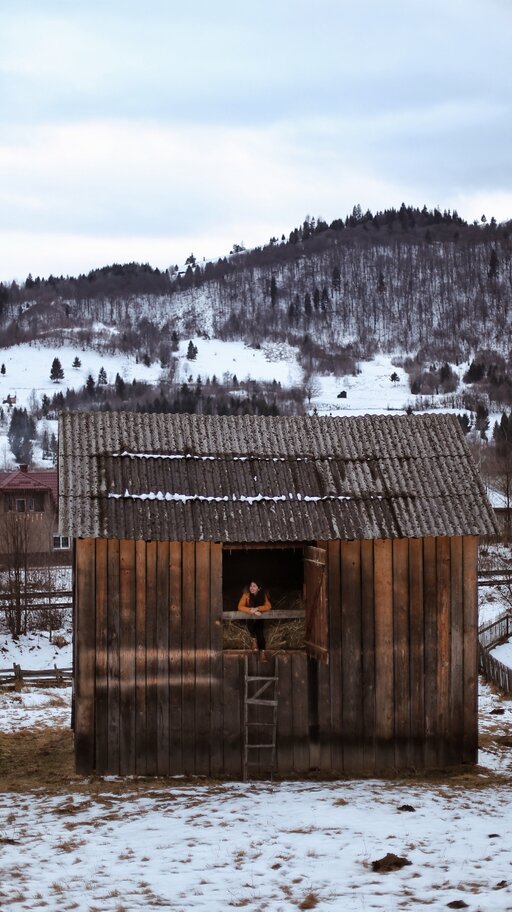 Everything You Need to Know About Disposing A Shed
February 18, 2021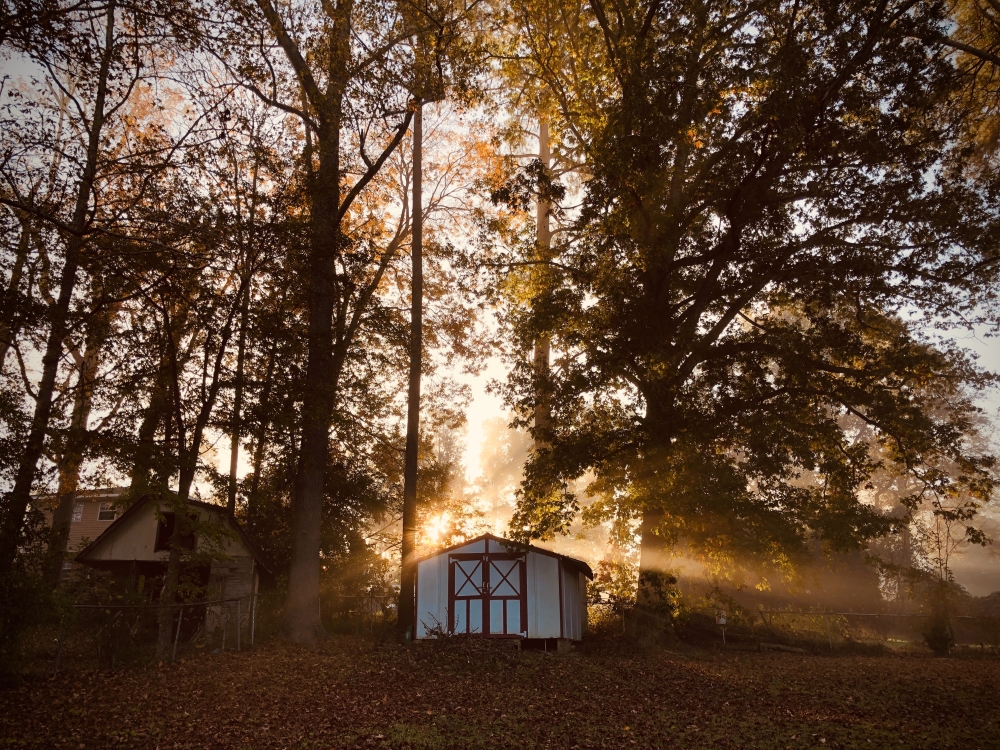 Is It Cheaper to Buy or Build a Shed
March 1, 2021
Daily upkeep around your home doesn't stop during winter, and you may actually be busier than in the warmer periods. You need to keep your outdoor shed in good condition, which can be challenging because it is in a constant battle with the harsh winds, dropping temperatures, and snow. You may not also be well-versed in winter-proofing your shack. But don't worry; we have just the tips you need!
This article will discuss three practical tips that will guide you to effective shed maintenance during winter. Take this as an opportunity to equip yourself with convenient outside access to your tools, enabling you to meet your upkeep obligations and protect your property assets.
1. Identify the best time to purchase a shed
If you have a poorly maintained, impossible-to-repair shed, the winter season may be the ideal time to cut your losses with your run-down shack and buy a new one. However, you may have your reservations since you may have heard your fellow shed enthusiasts say that buying a shack during the colder months is pointless because it's impractical and expensive. Luckily, thanks to experienced contractors and equipment, purchasing your dream shed during winter is possible.
The best way to ensure you are making well-informed shed purchasing decisions, especially during the crucial winter months, is to identify the best date and time for it. Ideally, there may be days during the late winter season that make shed buying and building possible. Consult with your local contractors to guide you through this process. That way, you can make a cost-efficient purchase.
2. Inspect for mold
The primarily dark and colder days mean you may expect mold to grow inside your shack, especially in damp places. Mold remediation is necessary because you can get sick if you inhale the spores, and there's a possibility that your shed's structural integrity can weaken, leading to costly repairs. Consult with shed construction professionals for effective anti-mold solutions!
In addition, re-painting and caulking your shed if it's older than 5 years is always good to remember.
3. Always check your shed's roofing and insulation
Keeping the cold weather out is your top priority for your shed. You can do so effectively if you focus on weatherproofing, primarily your shed's roof and the surrounding insulation. That way, you can prevent water and snow from leaking into the structure, causing the shed to sag and possibly collapse inwardly. You may also have to reinforce your shack's structure, especially the roofing, as piles of snow may weigh down, leaving you vulnerable to accidents and possible property damage.
As such, inspect your shed's roofing and use proper insulating materials. Note that each shed is different, so choose the type of insulation and roofing that works best for your shack.
It's best to consult with shed contractors who are well-versed in providing you with the recommendations you need! That way, you can stay safe and cozy inside your shack and go about your business all winter long!
Conclusion
Maintaining your shed during the winter is not something you should take lightly. Fortunately, you now have the working knowledge needed to guide you. All you have to do is access the resource and workforce necessary to help you keep your shack ready for winter and still standing strong all-year-round. Invest in your shed needs today! Are you hoping to build the best outdoor sheds in Charlotte? Check out our professional services at Barnyard Utility. Our team can provide you with the best shed-building and financing options to build your perfect outdoor storage space! Contact us as you think about winter-proofing and other all-season-long shed solutions!
Proudly serving customers across North and South Carolina including Kannapolis, NC, Monroe, NC, Clover, SC, Chester, SC, and beyond.