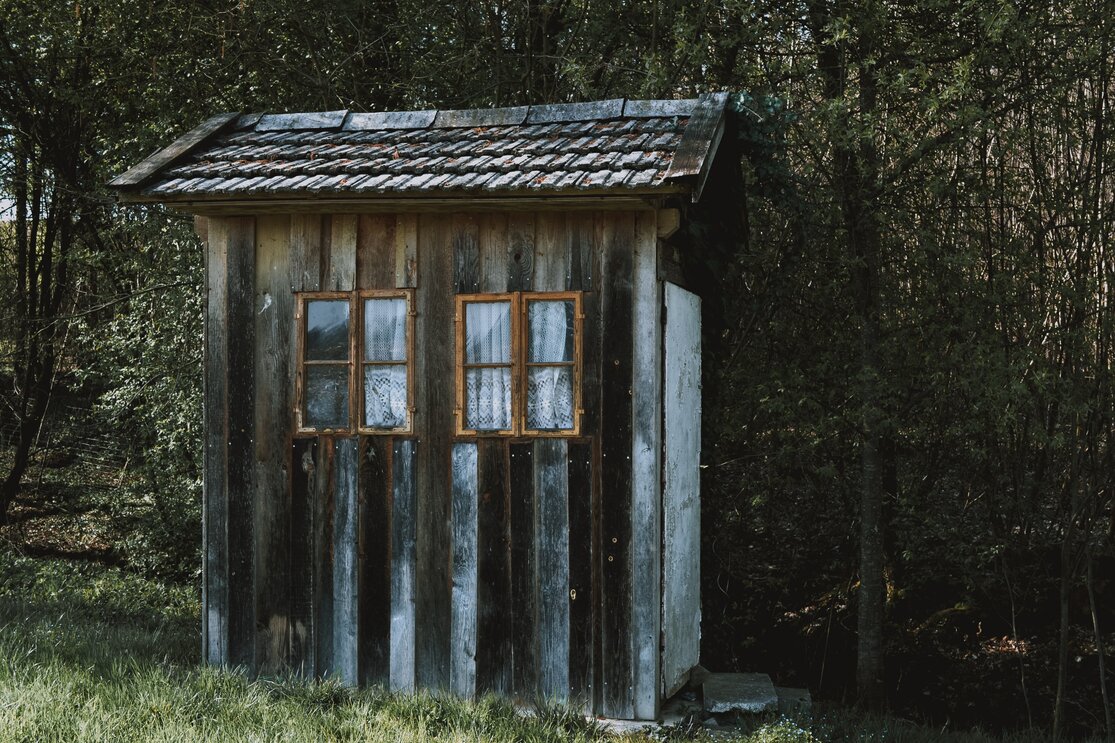 Maintaining Your Shed during Winter: 3 Practical Tips
February 25, 2021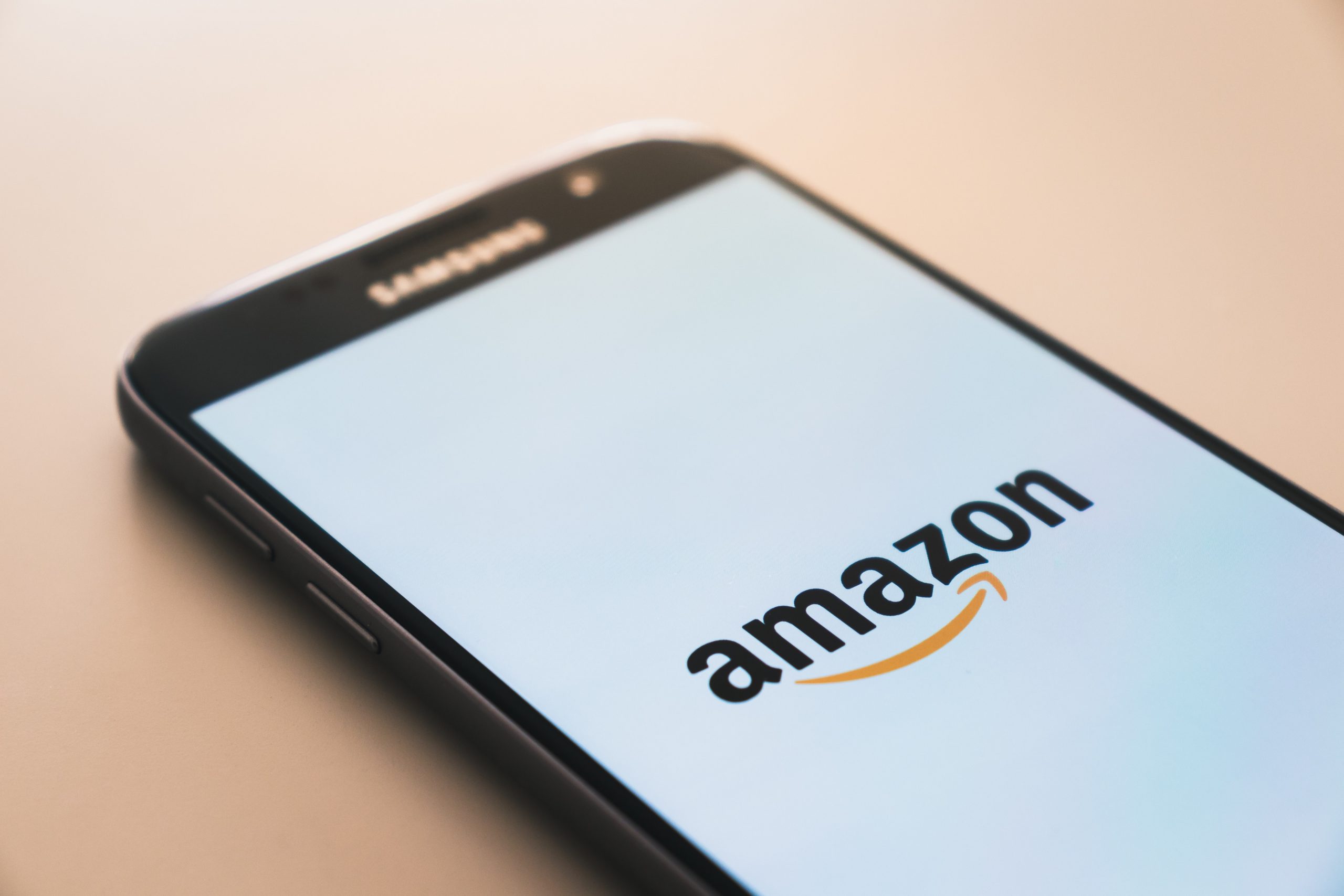 You Won't Believe These 5 Famous Companies All Started in a Shed
March 4, 2021
Sheds are used by many people, such as farmers, hobbyists, and homeowners alike. These additional boxes of space add value to a home because of their storage capabilities. It's always great to have extra space to store outdoor equipment or seasonal items, as these can take up tons of space within a home.
If you're wondering when the best time to purchase a shed is for your North Carolina home, then it's definitely now! Outdoor sheds are great ways to add a new area to your home—but you might be wondering how to put one up, as these can be quite challenging to DIY.
Building your own shed requires some kind of technical knowledge of putting things together because it has to be stable enough to deal with the weather conditions all year long. It's not as easy as putting together a set of walls and a roof—and more complicated sheds will actually even require some wiring to be fully functional. However, you may also opt for a pre-built shed and just have it installed in your home—no trouble, just have an installer come by and set it up!
Is It Cheaper to Buy or Build a Shed
If you're not sure which approach is best, then here are the benefits of both methods:
Building a Shed By Yourself
Overall, the benefit of building a shed on your own is that you can cut costs if you know what materials you need and how to use the equipment. Some people are worried about is it cheaper to buy or build a shed? Since you won't be paying for a pre-built product and its installation, you'll be able to use your DIY knowledge to put one together. If you already have an extensive set of tools, like saws, hammers, nail guns, air compressors, drills, and other essential equipment, then you're likely capable of building one.
Another thing to note about building your own shed is that it's a more arduous task than buying garage kits in Charlotte, NC. You'll likely be spending all your free time on weekends or weekdays putting it together, which will take up a few weeks to months of your time.
Many DIY shed makers utilize plenty of wood because it's easy to work with, and such materials can be quickly purchased from all hardware shops. However, it might even be more difficult to complete within a set time due to inclement weather, which is why you'll want to build fast and during the right seasons to ensure that nothing inside the space gets soaked and develops rots or mold.
If you choose to build a shed on your own, you'll have the option to customize the whole thing from top to bottom as you see fit, so you can likely scale up or down depending on your time and budget.
Purchasing a Pre-Built Shed
One reason why people don't like purchasing pre-built sheds is that they can be costlier than building one via DIY methods. Anything prefabricated will often cost more because of the branding and labor conducted to craft these sheds. However, the excess expenditures will save you time and effort, so if you're a busy person and aren't exactly built for DIY, pre-built sheds are the best option.
Time is also saved because the shed is just installed in one to two days, which can help you avoid issues due to weather. If your time is more valuable than money, then a pre-built shed is likely the "cheaper" option!
Additionally, with pre-built sheds, you get various options for materials, as these are industrially-made using expensive equipment. Some products can come in plastic and metal asides from the usual wood sheds. If you want a shed that has a different look and feel, going the pre-fabricated route can help with adding a unique space to your home. You can also customize some of them—but not all will be as customizable as going the DIY route.
Conclusion
The best time to purchase a shed is anytime because these products are easy to install and are readily available throughout the year. They're great additions to your home, as they can act as extra storage or even as workshops for those who love to tinker and play with their hobbies in more segregated spaces. Whether you choose to buy a prefabricated shed or build one yourself, there are pros and cons to both.
If you're looking for outdoor sheds in Charlotte, NC, you'll have a great experience with Barnyard Utility's buildings. We specialize in constructing various storage options and other outdoor structures to provide more solutions for space at home. Get in touch with us to start changing your local area with one of our fantastic kits and services today!
Proudly serving customers across North and South Carolina including Matthews, NC, Mooresville, NC, Lake Wylie, SC, Greer, SC, and beyond.