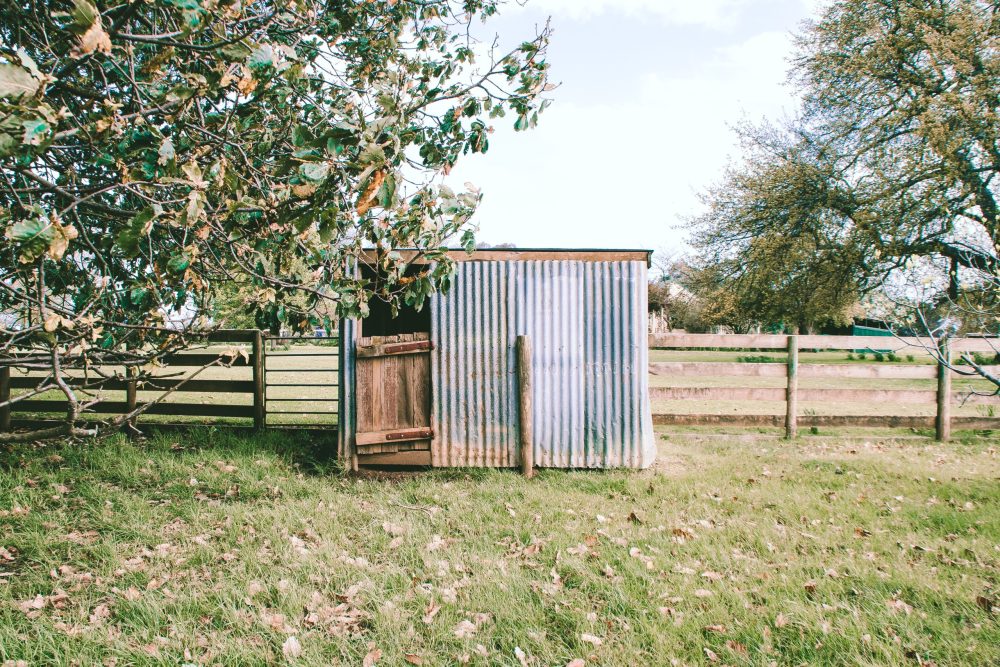 What to expect when you choose to install a shed at home
March 9, 2022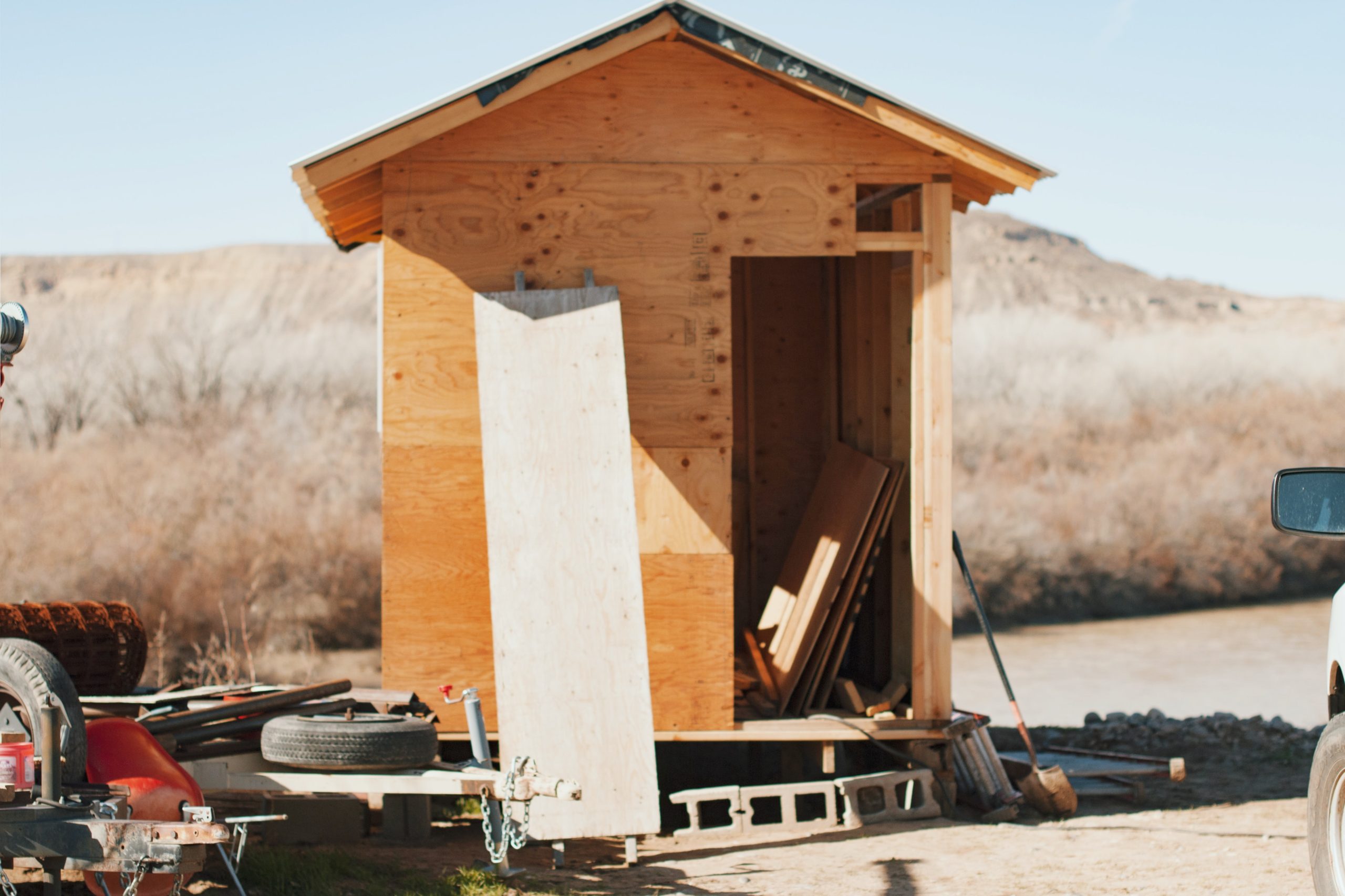 What Is The Best Material For A Storage Shed?
July 20, 2022
So you want to get your hands dirty with some home improvement DIY projects? Good for you! There's plenty you can do around the house to improve the overall enjoyment of the property and boost its value. But what about a shed? Adding a shed is a great way to add more storage space to the house, give yourself an extra room, and add value to your home, all at the same time. But should you go about installing it yourself, or should you take advantage of professional shed installation services offered to you? Here is what you need to know about who should install your shed and how you should go about preparing your property.
Preparing For A Shed
You'd think that if you wanted a shed, you could just install whatever you want on your property. But no, that's not the case at all. Every city has particular requirements for the installation of a shed. It needs to be a certain distance away from the property lines. Window placement may also be a concern. You might need a fence installed for the shed, and there may be height requirements as well. On top of this, if you're part of a homeowner's association, the HOA will probably have requirements as well. And then, even after you figure all of this out, you'll need to bring in the utility companies to mark off utility lines, so the shed is not installed above any line (the last thing you want is for that shed to be ripped up because the city needs to access a gas line).
So before you even begin work on your shed installation, there's some leg work to do. Is that something you want to do? And even if you do it, are you sure you're completing all the forms necessary? When you turn to a professional, this can be done for you, which instantly helps you avoid a massive headache.
Shed Design
There are only a handful of pre-designed shed options at your disposal. You can go to a home improvement store, and they will have a couple, but you don't have much input of your own onto the sheds. And if you want to do more with the shed than store tools, you'll be out of luck. The sheds are likely aluminum and a particular color, so you can't change this either.
If you were to purchase design plans and then buy the material on your own, you could save money this way, but you won't be guaranteed the home improvement store will have everything you need to build the shed. Additionally, you will still need to conform to the design. What happens if you want a very specific shed design? Maybe you want a particular window placement or insulation or electrical outlets? These kinds of features are difficult to add with a store-bought shed, but with a professional service provider, all of this can be handled for you.
Preparing the Foundation
You will need to prepare a foundation for the shed. Even with the store-bought sheds, you can't just plop it down anywhere. It needs to have a level and secure foundation. How confident are you with pouring concrete and preparing a foundation? Leveling out ground can be more challenging than you might imagine if you've never done it before. And if the foundation isn't level, the shed won't be level. A professional service, Barnyard Utility Buildings resolves this issue by building on block piers and leveling the building during installation, making all of this easier.
Shed Installation
So the job you thought would be less expensive may end up costing more than having a professional install the shed. Plus, you won't have to deal with any of the prep or post-prep work with a professional installation. You have enough to worry about during the day, so do you want to spend the weekend worrying about the shed? Why not instead kick back, relax, and enjoy your free time with your friends or family while professionals handle the shed installation. Then, when it is ready, you will be able to outfit the shed as you see fit.
So, while there's nothing necessarily wrong with installing the shed yourself, it is far more stressful than you might imagine. If you would rather avoid the stress, it's best to hire a professional.
Home Shed Installation Help
Do you want help installing your shed? Perhaps gathering up all the necessary forms and paperwork proves a bit more of a challenge than you expect. Maybe you can't find a shed that fits your needs, and you'd like one custom designed for you? Or you could just not have the kind of time necessary to construct and install a shed properly. Whatever the reasoning may be, the team at Barnyard Utility Buildings is here to assist you with all your shed needs. From pre-design to installing the finished product, whatever you need, Barnyard will help. So, give the staff at Barnyard Utility Buildings a call. Everything else will be taken care of.
Proudly serving customers across North and South Carolina including Charlotte, NC, Gastonia, NC, Greer, SC, Indian Land, SC and beyond!