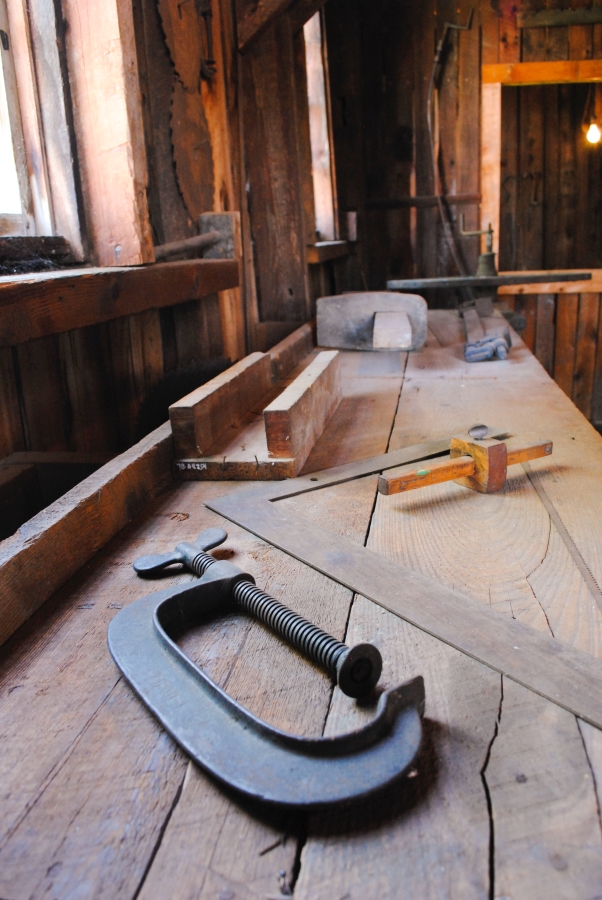 Summertime: Turning your shed into a workshop you like
May 11, 2021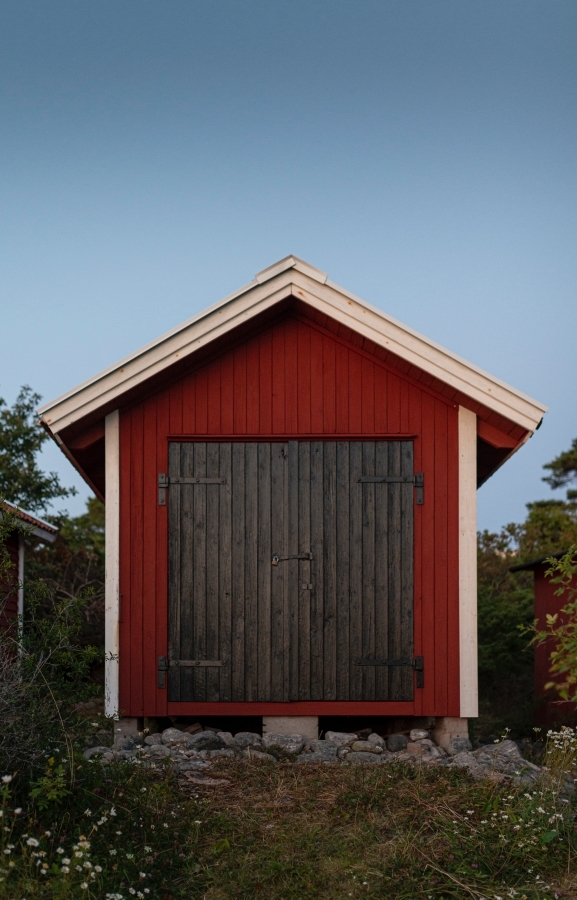 Metal or Wooden Shed: Know it before you build it
June 3, 2021
Sometimes there's nothing better than brisk weather and a refreshing drink in hand. Sure, you could open something up in the kitchen and walk outside with it, but some of the magic is lost doing that. Wouldn't it be fantastic if you could have a bar, right on your own property, where everybody knows your name (Cheers, anyone?!?)? Well, you can, and all it takes is an outdoor shed!
Outdoor sheds are not only designed to hold tools. You can do just about anything and everything with them. An outdoor bar will instantly add a new feature to your property, make it the focal point of friends who want to enjoy the night (meaning you get to save money over going out to the local bars), and you can even increase the property value of your home as well. So, if you're interested in installing a backyard bar shed and transforming it into an outdoor bar, here are a few tips and suggestions you should consider.
Consider What Kind Of Bar You Want First
Before selecting a particular outdoor shed or starting any kind of project, first, decide what kind of look you want with your bar. Do you want to go with something more modern? Or would you rather have the classic, rustic Irish bar setting? Maybe you'd like the dive bar with lowlights and green-padded seating. Whatever look you want, it's best to decide this first. That way, every other decision will be based on the kind of bar you decided to go with.
Easy Access To Outside?
When designing your outdoor bar, do you want to have easy access to the outside, or would you rather have it self-contained? Your shed is going to have doors on it, so it's not that big of an inconvenience to come and go, but if you'd like to open it up, you should consider not only having large, expansive windows but also a sliding barn-like door. The sliding door allows the shed to be open without having doors taking up space. It's a small feature to consider, and it's not going to make or break your bar experience, but you don't want to be sitting there one day and think, "I wish we could just come and go without opening doors."
Electricity
With an outdoor bar, you'll likely want electricity. The electricity will help power the wine cooler and keep the drinks cold. You can also run a television to the electricity so that you can watch the big game from your outdoor bar. This is also helpful if you want to have a heater running. Of course, you can always opt for some of the outdoor propane heaters you see at your favorite restaurants. Having a shed with an overhang will help hold some of this heat in as well, should you decide to go that route, but in general, you'll likely want to have electricity in your bar. It's the other utilities you'll need to consider that might be the bigger expenses.
Water/Plumbing
Running electricity to the outdoor bar isn't that difficult of a process. However, installing water and plumbing can be a bit more tricky. You'll need to contact a local plumber that can connect current lines with the new lines, but if you want to go all out with your outdoor bar, this is the one feature that will set your outdoor bar apart from the rest. You'll be able to wash dishes in the bar, and you'll be able to have different water features. You might even opt to have your soda gun like they do in restaurants and bars.
Consider a Higher Roof
When you have an outdoor bar, you're probably going to have more than just yourself or your significant other inside. You will likely have a handful of people from time to time, which means space can be a premium. Now, there are different coding requirements depending on your neighborhood, but increasing the height of your roof by even a few feet can make an interior space feel vastly larger. It will help improve airflow, and it won't feel as stuffy. Because what's the point of having an outdoor bar if you can't use it with your friends because it becomes too cramped.
Maximize Floor Space
No matter how large you make your outdoor shed, floor space is going to be at a premium, so you'll want to look for ways to maximize it. Bar stools are probably the best way to go when it comes to maximizing floor space. You'll be able to design an actual bar top and have bar stools around it. This doesn't take all that much space up, and then you might even have a little bit of real estate left over for some larger chairs around the sides of the shed. But whatever you do, just have fun with the design. After all, how many people can say they have their very own bar built right in their backyard? Not many.
Bring The Bar Home With Your Own Backyard Bar Shed
You don't have to spend a fortune to install a bar onto your property. Some people spend all kinds of money turning their basements into bars, but then everyone always ends up outside. With a backyard bar shed, you can use it year-round.

So whether the weather is warm and the kids are out playing in the yard, or there's a nip in the air, and you want to enjoy a refreshing, crisp beverage while you warm your hands by the fire, there's no better option for you than a backyard bar shed. It's an affordable option that is easy to install and can also increase your property value. So, if you want to learn more about installing a backyard bar shed or have other questions about sheds in general, contact the team at Barnyard Utility Buildings today.
Proudly serving customers across North and South Carolina including Belmont, NC, Concord, NC, Gastonia, NC, Statesville, NC, and beyond.