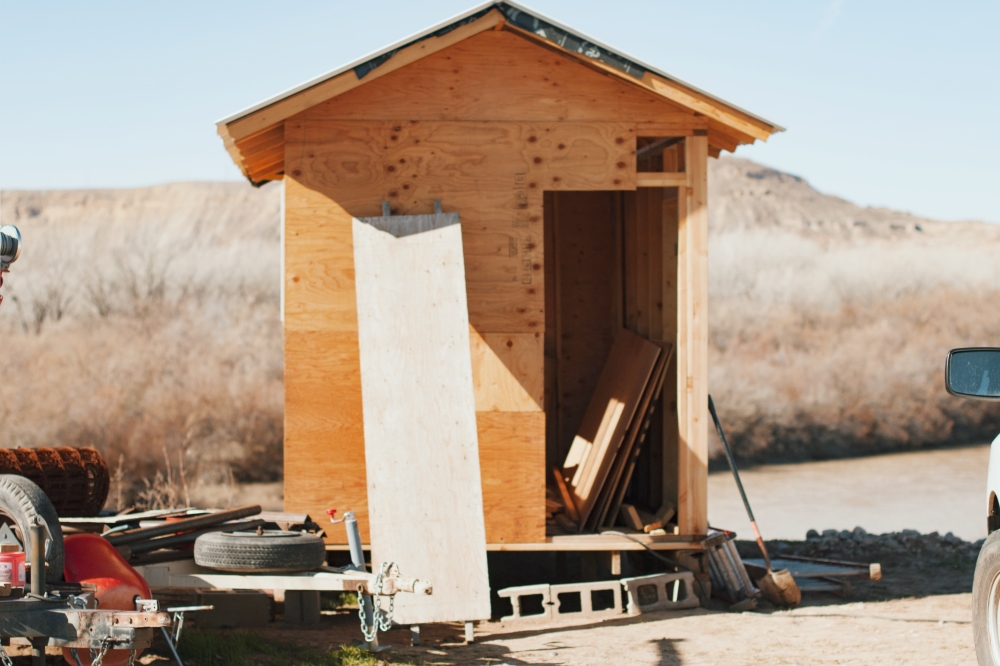 Building a Shed vs Buying a Shed Kit
October 2, 2021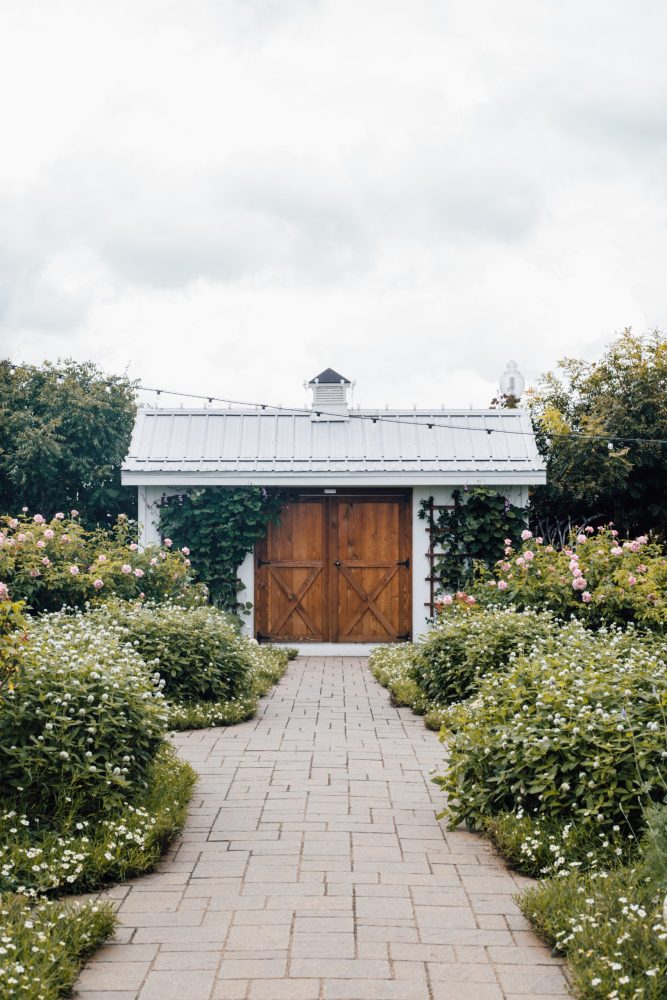 Maximize your garden sheds
December 25, 2021
When thinking of the perfect holiday gift, the idea of a shed may not instantly pop into your mind. However, when you stop to think about it, the shed may actually be the perfect gift. This is a gift that will last the test of time, it has a variety of functions, and it can even boost property value when done right. How many other holiday gifts can do something like this? Not many. So, instead of buying something that will end up in storage or packed into a cupboard somewhere after a month of use, now is the perfect time to begin making a custom shed plans crafted specifically for you and your family's needs.
The Perfect Outdoor Bar
Sheds don't need to simply be sheds. They can also be new outdoor rooms crafted to improve the experience you have with your backyard. So if you've always wanted an outdoor bar, why not construct a custom-designed shed that's used as a bar? You can run electricity, gas, and water from the house into the shed, which allows you to have a built-in sink, beer keg, lighting, and anything else you may want to have in your bar. You can have the popular garage-style windows that open and close, which instantly converts your bar to an indoor-outdoor seating area. If you've been considering an outdoor bar, why not work with Barnyard Utility Buildings in designing custom shed plans for that outdoor bar?
She-Shed
Looking for an outdoor space to call your own? Tired of being hassled by your significant other and the kids while working on crafts, reading a book, or trying to relax? Why not design your very own space outside? With a custom she-shed, you can have all of this and more. Plus, with the ability to add insulation, windows, and electricity, the she-shed can be useful during all four seasons. Whether you decide to install ceiling fans and large windows, or you want an air conditioning unit with a skylight and room for all of your crafts and books, you're just a good plan away from the perfect she-shed.
Extra Storage
One of the biggest problems many homeowners have is that they just don't have enough storage space. Lawn equipment storage is taken up quickly in the garage. Pull in your vehicle, a few bicycles, and maybe some tools, and you may be almost out of space. Trying to cram more material into the small space will only worsen things. So, while you're not able to add more internal storage space in the garage for a lawnmower, weed wacker, and the rest of your lawn equipment, an outdoor shed will instantly give you added space. And, best of all, with the custom outdoor shed, you'll also free up storage space inside the garage as well.
Who knows, maybe you'll finally have room for that jet-ski you've been eyeballing.
The Ultimate Man Cave
Do you want to get away from the rest of the family while enjoying the big game, but you just don't have the space inside the house to do so? Wouldn't it be great if you had a dedicated space for you and your friends to kick back and watch the game without taking up the living room?
Well, instead of bringing the guys over and possibly getting in the way of plans your significant other has, it's far better to keep the peace and take your buddies outside to a specially crafted man cave. This outdoor space can be custom designed to meet your every need. You're able to install electricity into the shed, which can then house your television, projector, and even your gaming systems. Don't want to go inside to grab a beer? Not a problem. You can have a fridge and even a keg and beer tap inside of your man cave.
All of this is what makes installing your own man cave outside so perfect. Your significant other and the kids can enjoy the house, while you and your buddies can cheer on your favorite team without disrupting the peace. And, best of all, there's plenty of room outside in your yard for jumping and celebrating.
Help Designing Your Custom Shed
Perhaps you're not exactly sure what you want to do with your shed. You have a few ideas, but you don't know how to go about putting it all together for the holidays. That's where the team at Barnyard Utility Buildings comes in. With the friendly customer service staff, you can have the ultimate shed designed with you, step by step. It doesn't matter if you have a ton of questions or want to tweak, change, and adjust the different looks and features of the shed. Barnyard Utility Buildings will work with you until you're happy with every inch of the design. The team can even work with you in determining what kind of build requirements your community or homeowners association might have in place. This way, you can rest easy knowing that when the shed is put up and ready for use, there won't be any problems holding you and your enjoyment back.
Design Your Custom Shed Today
These are just a few of the possible design options you have at your disposal. Whether you want to turn it into the ultimate she-shed, the perfect outdoor bar, or your dream man cave, or you want to use it specifically for storing lawn equipment, the trusted and experienced team at Barnyard Utility Buildings is here to help. Even if you're not exactly sure what kind of shed design you want, the designers at Barnyard Utility Buildings will go over the kind of storage you're interested in, as well as possible property requirements your community might have. From initial custom shed plans to complete the installation, Barnyard Utility Buildings is here to help, and, best of all, the team is a single phone call away.
Proudly serving customers across North and South Carolina including Gastonia, NC, Mt. Holly, NC, Fort Mill, SC, Chester, SC, and beyond.