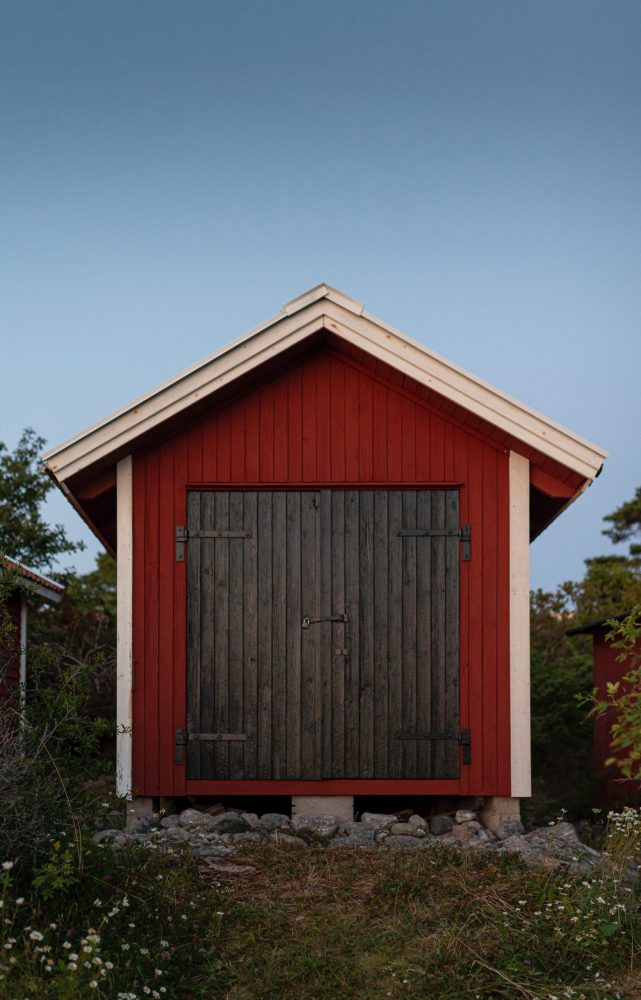 Shed-Ready for the Holidays? Custom made with your own designs
December 4, 2021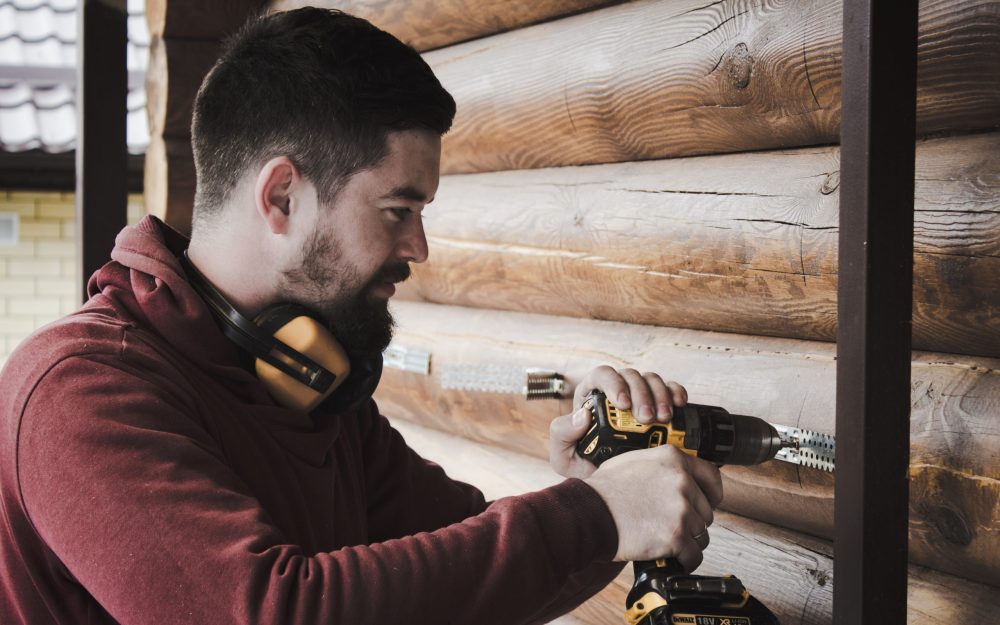 Start the year right! Do a maintenance check of your shed
January 3, 2022
Don't you wish you had extra storage in the house? That's the one thing we all have in common: not having enough storage space. And that lack of storage space can really impact other important activities throughout the year, including holiday decorating. If you don't have room to store your holiday decorations, you're not going to go all out and purchase more. So that inflatable Santa snow globe you've had your eyes on, or the extra strips of lighting for your newly planted bushes will go unfulfilled, all because of the issue with no storage.
But what if you could instantly add a large room, specifically dedicated to storage? No, you don't have to physically add-on to your home. That takes weeks of construction (and often months of planning), not to mention permits, paperwork, and tens of thousands of dollars. Instead of that, you can quickly and efficiently install a garden shed. Garden sheds are easily installed and can be used for many things, including increasing your home's storage. With the perfect garden shed plans, you'll have the added storage you're always wanted, which means you can finally pick up the extra Christmas decorations you've been wanting.
Plans For Your Garden Shed
If you stop by the local home improvement store, you probably will come across one or two garden shed options. While sheds are packaged together in a box, and you can toss all of it in the back of your truck (if you have a truck), there are not many benefits to buying this kind of garden shed.
You can't customize the garden shed. It may not fit your design needs, and if you have specific HOA requirements, it's possible the shed won't meet these standards, which will result in you either paying a fine for the shed, or you'll be forced to tear it down. On top of it all, you'll pay more for the "convenience" of having the shed pre-packaged. With Barnyard Utility Buildings, there are better options.
Instead of paying for the pre-fabricated shed set up, why not work with Barnyard Utility Buildings in designing the perfect garden shed plans, made specifically for you and your garden shed requirements? Perhaps you have a particular area on your property the shed can fit into, but you need an unorthodox floor design to fit this space? Or maybe your HOA allows sheds, but the height requirements don't match the pre-assembled shed at the home improvement store? You can avoid these issues by having custom garden shed plans.
Best of all, the custom DIY garden shed plans will save you money. Instead of paying for all of the parts pre-gathered at the home improvement store, you'll have DIY instructions for the exact material you need. This will let you shop around, and you won't be paying someone else to gather the material for you, which means you'll be able to pocket this money and put it to good use. You may even be able to buy those holiday decorations you've wanted for so long or purchase a few extra gifts to put under the tree.
Have Your Garden Shed Built For Your Storage Needs
With a custom-designed garden shed, you can make sure all measurements are made just for you. You can also customize several features of the shed to maximize storage. Instead of having the aluminum walls of a mass-produced shed, you can have hooks and shelves installed onto the walls of your custom garden shed. This allows you to hang up garden equipment, store tools, or put all of your storage items in easy-to-access cupboards. The beauty of this is that whatever you are looking to do or want, you will be able to do it all with your custom shed.
Select Your Custom Materials
One of the benefits of DIY garden shed plans is you'll be able to customize the materials of your shed. Would you like a woodshed to match the wood exterior of your home? Sure thing, that can be done. Perhaps you'd like a composite or an aluminum design instead? Not a problem there either. And you can have windows added, trim included, plus an assortment of colors. Instead of having a tacky-looking shed purchased from the home improvement store that just doesn't match anything on your property, you can have a custom shed that is built with the materials of your choosing and the color you like. The new shed will look seamless with the rest of your house, and many will ask if the shed was actually installed during the construction of your home. This even goes a long way in helping boost the property value of your home because while some potential new homeowners might want the shed removed, if they see how perfectly it matches with the house, they will be more likely to pay a higher price tag for your house, should you decide to sell it.
Give Yourself The Gift Of Storage Today
Whether your crawl space is all filled up, your attic is packed to the gills, or your garage looks like it belongs on an episode of Hoarders, the gift of storage can quickly free up extra space. With the DIY garden shed plans available through Barnyard Utility Buildings, you can quickly install a new shed on your property. Built to your specifications, this shed allows you to clear out the garage (so you can finally pull the second car in), clean up the overflowing closets, or it will allow you to finally purchase those dreamed about Christmas decorations. Whatever you decide to use the storage space is up to you, but the gift of storage can go a long way in making your holidays that much more merry and bright. So, if you're ready to ramp up your home's storage space, now is the time to contact Barnyard Utility Buildings and discover what kind of free space a garden shed plan can give you.
Proudly serving customers across North and South Carolina including Kannapolis, NC, Monroe, NC, Concord, NC, Rock Hill, SC, and beyond.