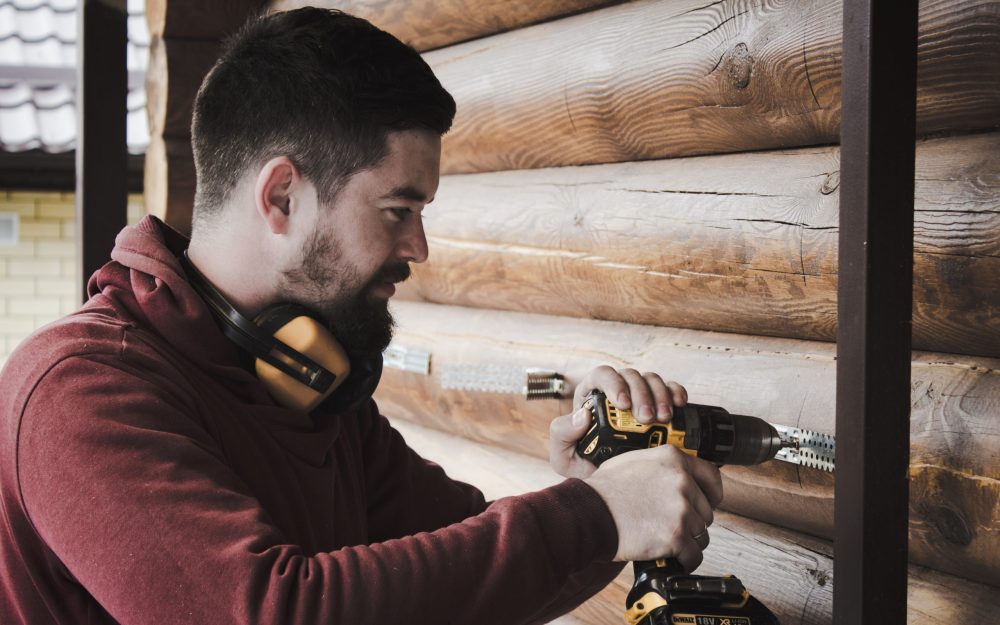 Start the year right! Do a maintenance check of your shed
January 3, 2022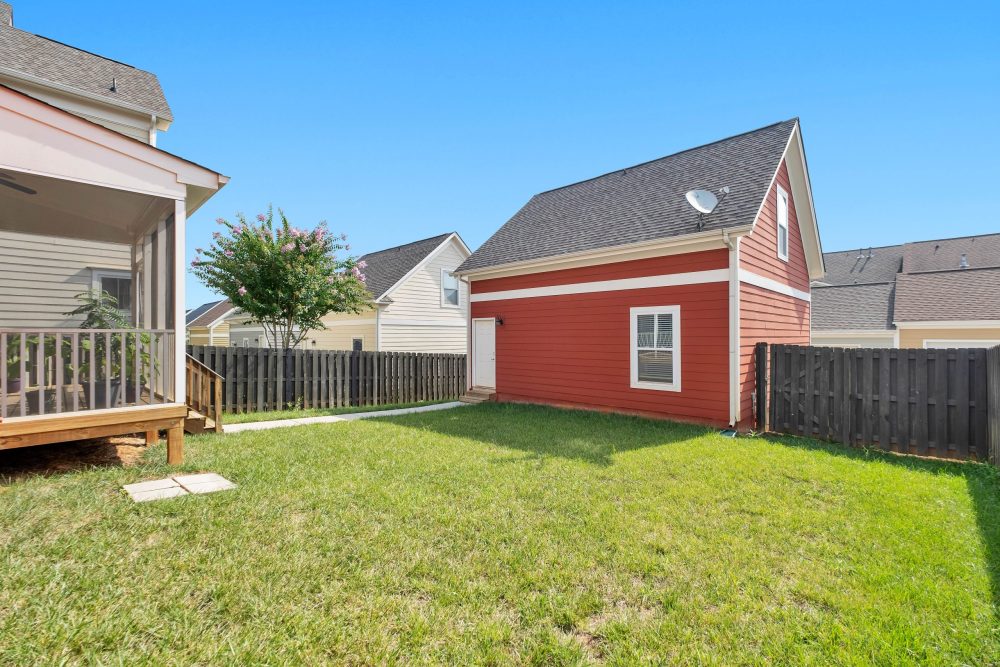 No place to go for V-day; why not turn your garden shed into the perfect spot for a date
February 3, 2022
Do you wish you could get more out of your current shed? Maybe you originally had it set up to house your outdoor equipment, but now you'd like to transform it into a she-shed capable of handling your arts and crafts throughout the year. Would it be easier to tear the shed down and start new with such wants and needs? In some instances, it might, but more often than not, you can perform a shed remodel and breathe new life into the outdoor construction with just a few tweaks and upgrades. If you're interested in taking a boring shed and transforming it into something new and exciting, here is what you need to know about how to remodel a shed.
Turn Your Shed Into A Multi-Season Space
If you're only using a shed to store yard equipment, you don't need to worry about the internal comfort level of the space. However, if you want to use it as an art studio, as a place you hang out on the weekends or even an outdoor bar, you need to do what you can to turn your shed into a multi-seasonal space.
There are a few ways to go about doing this. First, you will need windows. If you already have windows for natural light, great. If not, adding a window isn't as difficult as you think. Windows can be added without too much of an issue, and you'll instantly bring outdoor lighting into what would normally be dark and impossible to see in.
Adding insulation is also a must. Insulation will install just like it would in your home, although you will need to install drywall over the insulation. This will help protect you from the elements and give you a house-like feeling inside the shed.
Add Electricity
You'll want to contact an electrician for this, but running electricity from the house to your shed isn't all that tricky. They can run a line into your shed and install several power outlets throughout. The simple addition of electricity will instantly make using your shed much more enjoyable. You can add a television, fridge, ceiling fans, even a heater or AC unit. You'll want to do this before installing the insulation and drywall, as it will make setting up the electrical work that much easier.
New Color Potential
Sometimes all a shed remodel needs is a new color. However, before you decide to start painting your shed, you will need to make sure you can paint the shed, to begin with. If you have composite shingles and siding, you likely will not be able to change the color unless you completely remove the current siding and install a different color. If you have an aluminum shed, you can paint over it, but you'll need specific paint made for metal, and these colors will be limited (although you can still do it). If you have a woodshed, you're in luck because wood is the easiest to paint over (even though wood, in general, does require more work to maintain).
It's All About The Storage
Space is at a premium on the interior of your shed. So, the best way to perform a shed remodel is to fine-tune the way you're using the space. Cabinets and shelving are always a must, but you'll want to consider the size of both because these kinds of storage setups will eat away at the space you have.
Hooks directly in the wall is an excellent way to maximize space because you're not filling up the floor space with closets or drawers. If you are going to use the shed as an art studio or something you're going to be inside for any length of time, everything you put inside needs to have multiple functions. For example, if you're going to put a bench or seat inside the shed, make sure it can be used to store items. An ottoman with a removable top or a bench that opens up for storage are two options to consider. It's all about space, so do what you can to squeeze every inch of storage space out of your shed.
Ask For Help
Maybe you want to reinvent your shed, but you're not exactly sure what you can do. One of your best options is to contact Barnyard Utility Buildings and have the staff review your current shed and provide you with ideas and tips. Every shed is different, not to mention what you want to do with the shed. If you already have a shed and it doesn't need major repairs, it is usually better to try and make the current shed work. This is because new sheds might need new foundations. You'll need to check certain city regulations or HOA guidelines to make sure any new buildings are allowed (you never know when increasing the height of a shed by a few inches or moving a shed closer to a neighbor's fence might violate local regulations, which can cost you significantly in the long run).
Whatever kind of shed remodel you're interested in or whatever you want to use your shed for, when it comes to all things sheds, Barnyard Utility Buildings is the company you want to reach out and contact.
Help With Your Shed Remodel Project
If you have a current shed but need some help with the remodel project, Barnyard Utility Buildings is here to help. Maybe you're unsure if you can add in a window, or perhaps you want to determine if it would be more cost-effective to renovate and remodel instead of starting from scratch. Whatever your questions are, Barnyard Utility Buildings has the answers and expertise for you. There's never been a time like the present to tackle your shed project. So, if you're ready, give the shed experts at Barnyard Utility Buildings a call at your earliest convenience.
Proudly serving customers across North and South Carolina including Statesville, NC, Waxhaw, NC, Spartanburg, SC, Rock Hill, SC and beyond!